Voreios Hellas Sausages & Cured Meat Products
By getting to know Voreios Hellas Sausages & Cured Meat Products, you set out on a trip to tradition and quality.
The passion and knowledge of our grandparents who paved the way back in the distant 1916, the well-preserved recipes over time and the excellent production of raw materials is the heritage that was passed down from one generation to the next with lots of love.
This laid down a 100-year golden path for Voreios Hellas Sausages & Cured Meat Products that led to the table of the Greek family.
For over a century, we have been offering quality sausage products and unique taste for the Greek family. For four generations we have maintained our hold on tradition and developed the production line, so that we can offer you a huge variety of cold meat products that meet the needs of your diet.
We support the Greek family, maintaining the quality and keeping the tradition alive from generation to generation!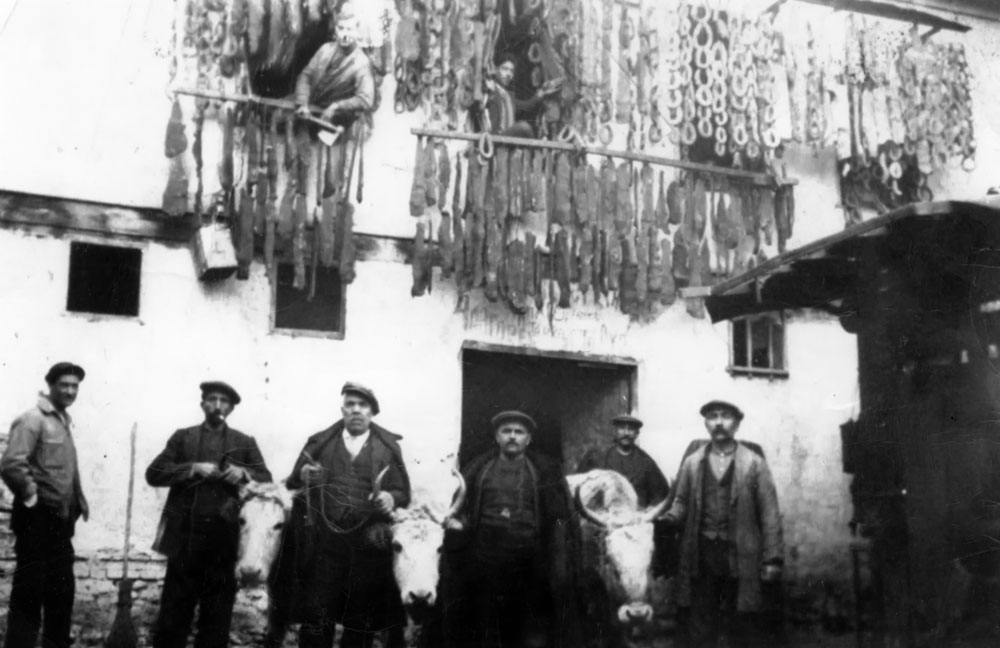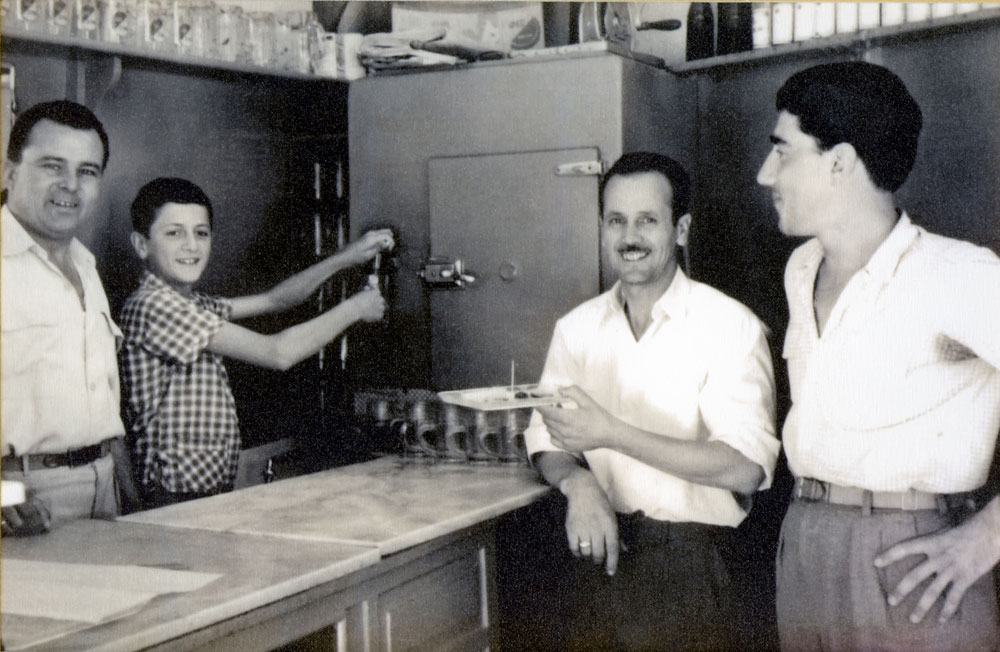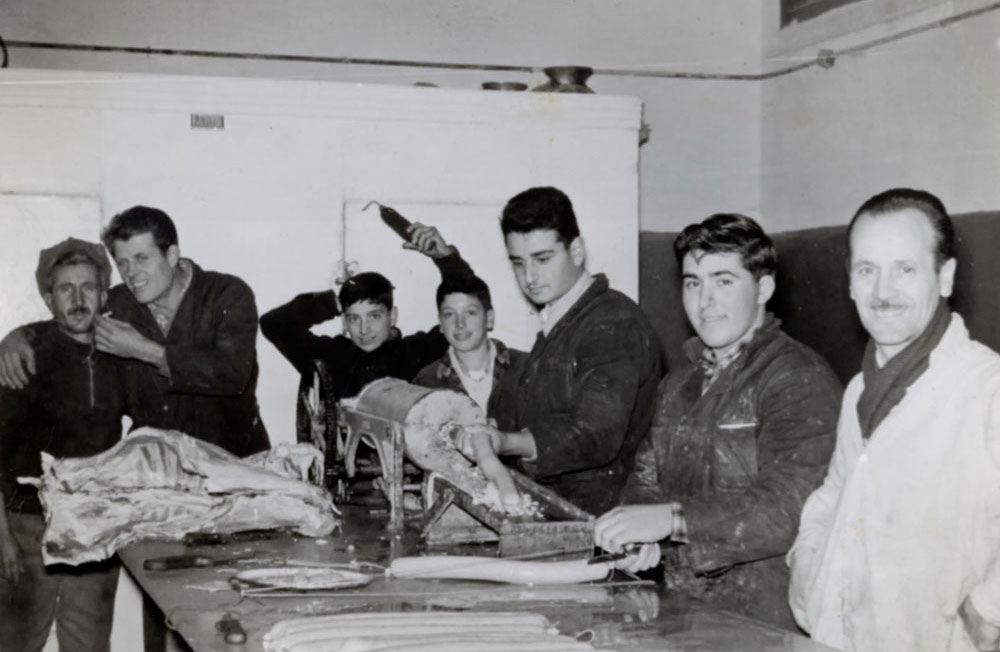 Equipment in combination with tradition, an ally in quality
In the facilities of Voreios Hellas Sausages & Cured Meat Products, we have managed to combine tradition and quality in taste with technology. Our equipment allows us to guarantee constant quality in all our products.
Durability and stability are our competitive advantages. We invest, we evolve and we keep up with the times. We adapt to the needs and requirements of our customers. Hence, you can feel calm and safe.
Our facilities allow us to screen all stages of production
For the last 100 years, our inspiration, passion, love and the know-how are housed in the privately owned company facilities of a total area of 500 sq.m.
The production line, the workshop, the storage areas and the offices of the company are housed in the same facilities.
This enables us to participate and continuously monitor the production and storage process of our products. Thus, we are sure we offer you the best possible quality.
Each stage is carefully monitored and once quality is ensured, we give the green light for the products to get to your table.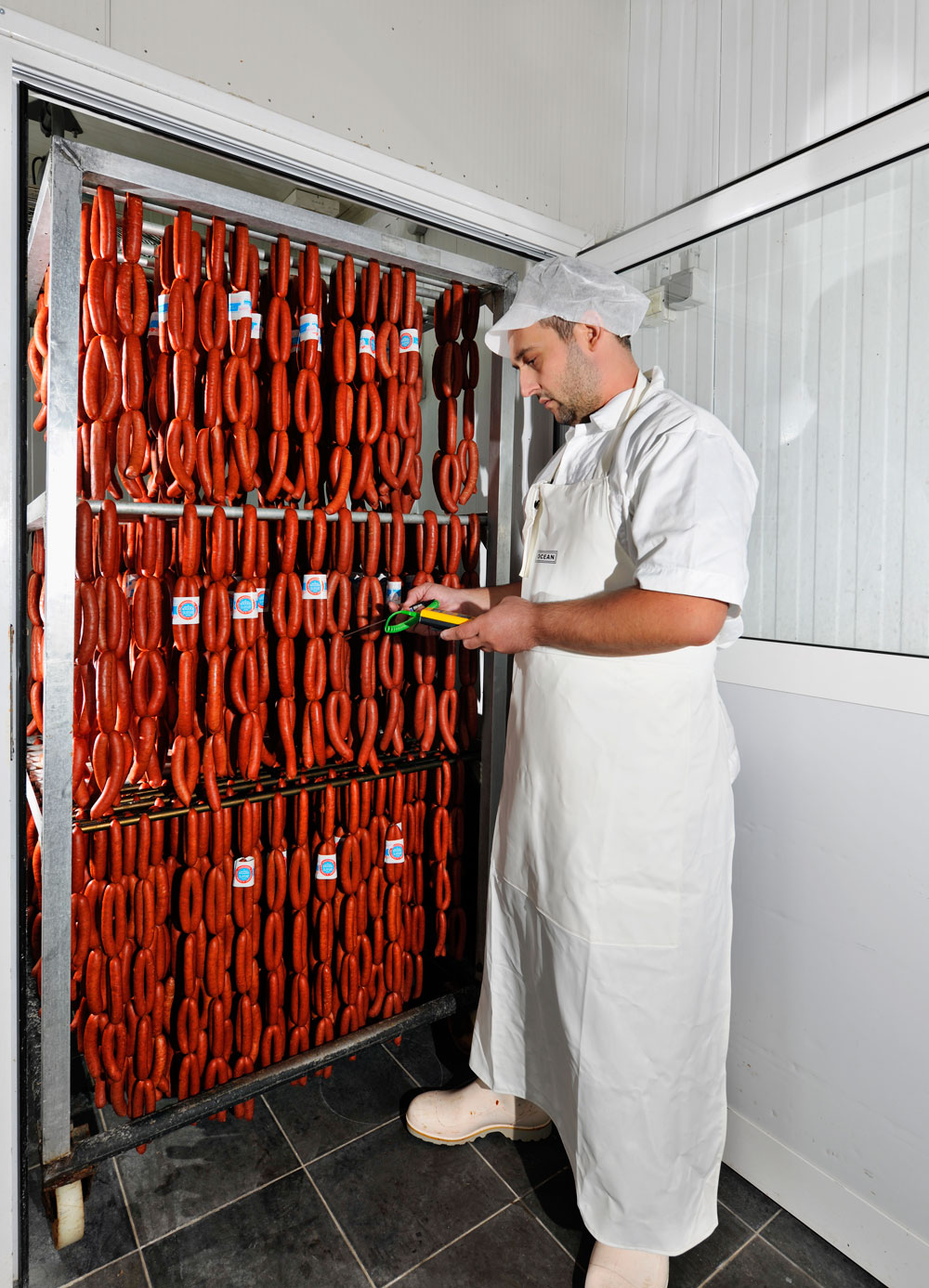 The objectives of the company
Our goal is to offer quality cold meat products throughout Greece and abroad, always with a view to ensuring top quality and the unique taste in all our products.